Point-of-Care Solutions

Business Application

Clinical Trials

Business Application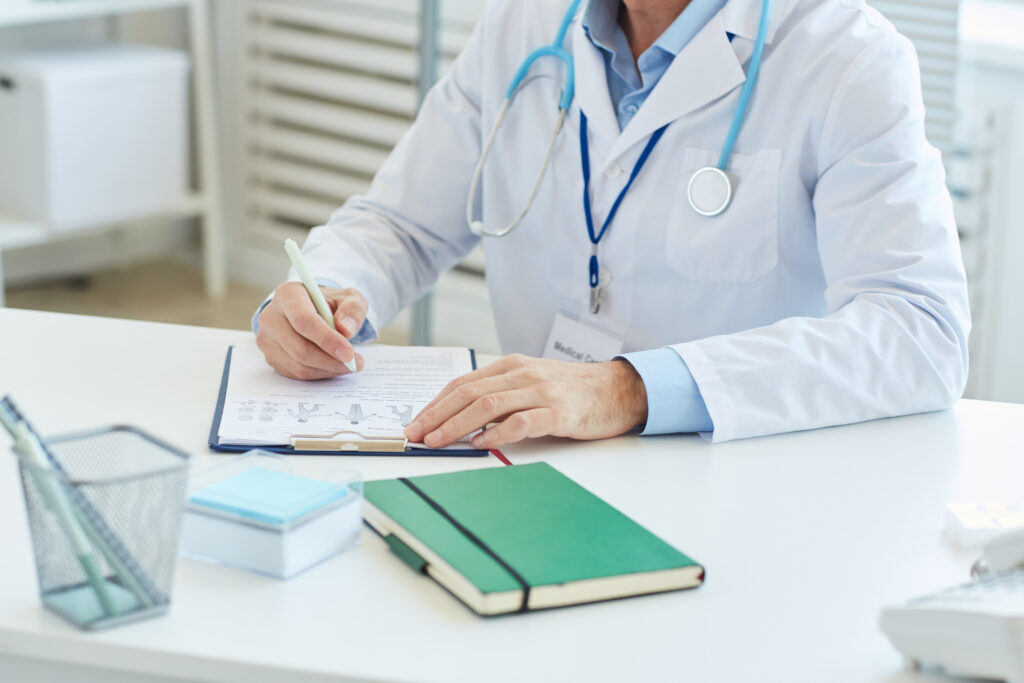 Point-of-Care Solutions
The Problem:
Critical genomic insights lacking in current standard of care and patients continue to experience poor outcomes due to one-size-fits-all healthcare approach.
As the healthcare community transitions towards personalized solutions, both healthcare providers and patients are seeking actionable genomic insights to improve patient health outcomes.
MNH Solution:
MNH will launch genomics reports that will be sold via healthcare providers to patients, engaging both primary physicians and patients in genomic dialogue.
The reports will focus on two key functional genomic areas of health: (Genomics of Chronic Inflammation & Pain) and (Genomics of Infectious Diseases).
We will also provide training to these physicians which will aid in their understanding of report content and enable them to address patient queries and where possible, integrate the genomic insights into the patient's healthcare plan.
Clinical Trials
The Problem:
The pharma industry is under pressure from the increasing costs and time required to bring therapeutics to market.
Traditional methods of conducting clinical trials may not be sustainable as high rates of failure exceed revenues from new drugs.
MNH Solution:
Existing clinical trials will benefit from genetic stratification, epigenetic optimization/ standardization and MNH's physiologic, functional and regulatory insights.
Patient outcomes will be dramatically improved, with augmented safety and efficacy achieved via epigenetically optimized genetic expression.
The digital platform will facilitate genetically and epigenetically informed "in-silico" virtual clinical trials, leading to dramatic decreases in costs and significantly improved success rates.
The quantum drug discovery capabilities of the developed platform will be able to produce a better targeted therapeutic molecule for everyone with the same health concern, or one that is personalized for a patient or group of patients with similar genetics and/or epigenetics.