Clinical Studies and Trials

Business Application

Healthcare Provider Solutions

Business Application

Personalized Health Platform

Consumer Application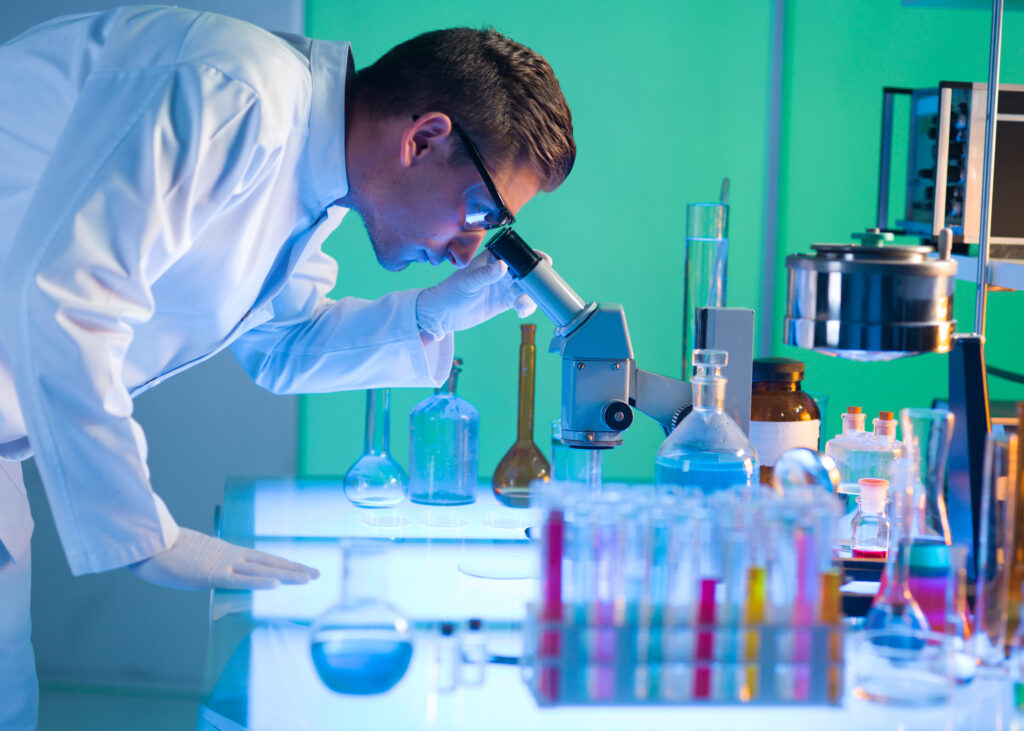 Clinical Studies and Trials
The Problem:
The pharma industry is under pressure due to increasing costs and time required to bring therapeutics to market.
Traditional methods of conducting clinical trials may not be sustainable as high rates of failure exceed revenues from new drugs.
MNH Solution:
The quantum drug discovery component of the platform can produce a therapeutic molecule that is personalized for a patient or a group of patients with similar genetic systems.
The digital platform will also allow for clinical trials to be done virtually ("in silico") which can lead to dramatic decreases in costs and increased probability of success.
Patient outcomes can be dramatically improved as significant through augmentation in safety and efficacy.
Existing clinical trials can also benefit from genetic stratification.
Healthcare Provider Solutions
The Problem:
Healthcare clinics are often burdened with unsustainable costs, poor outcomes, poor patient satisfaction and worsening health disparities.
Rapidly evolving healthcare industry with medical and technological innovation constantly required in clinical space.
Most care providers lack advanced architecture and data management systems to manage data collected from multiple sources.
In addition, therapeutics prescribed to patients are often sub optimal as they are not based on diagnostics that include a deep analysis of key factors such as the patient's genomics and microbiome.
MNH Solution:
MNH is positioned to advance the healthcare and wellness sector by deploying its state-of-the-art AI and genomics platform to clinical settings.
MNH's genomics-based IP and generative AI allows clinicians to provide precision healthcare services to their clients.
MNH is in discussions to partner with a number of prestigious healthcare providers at a global level.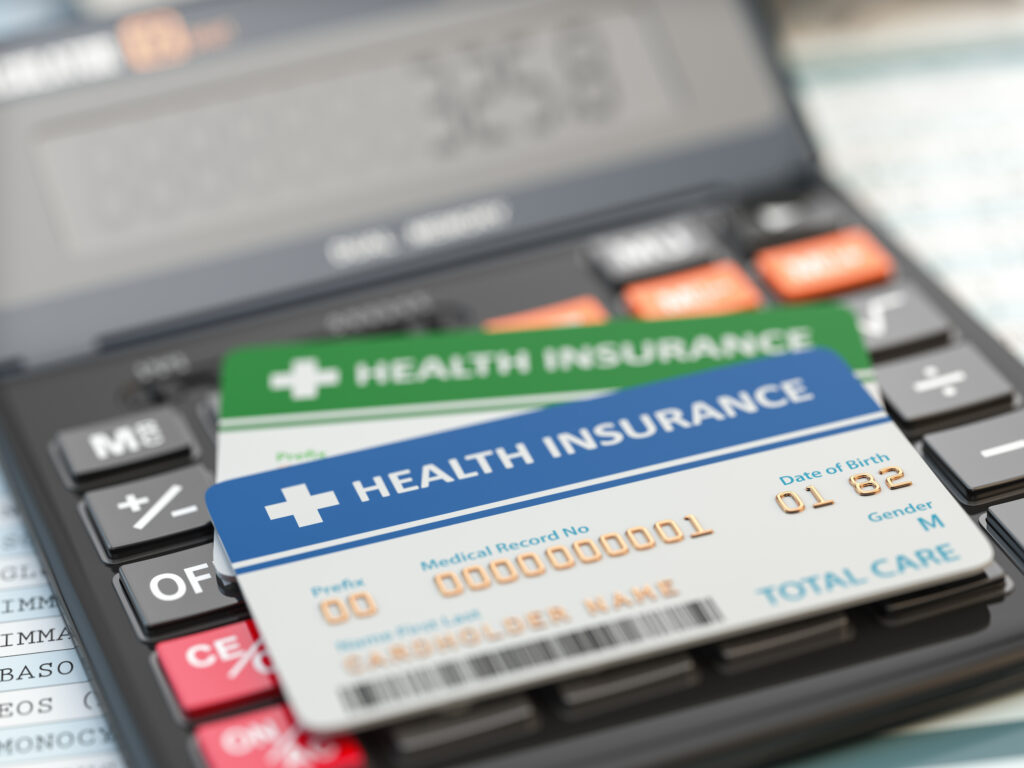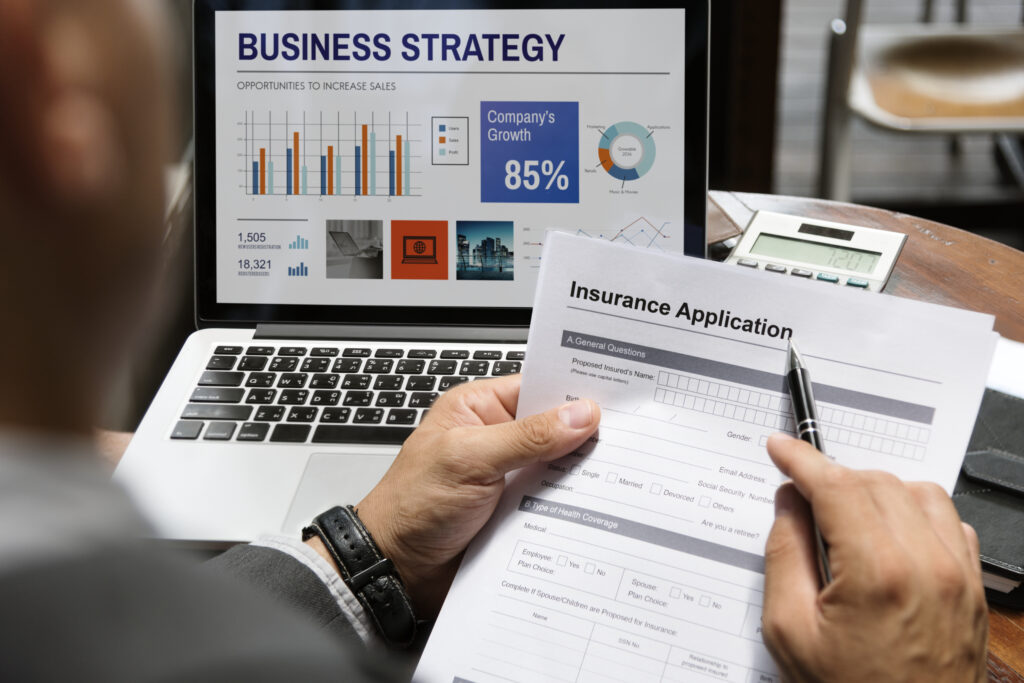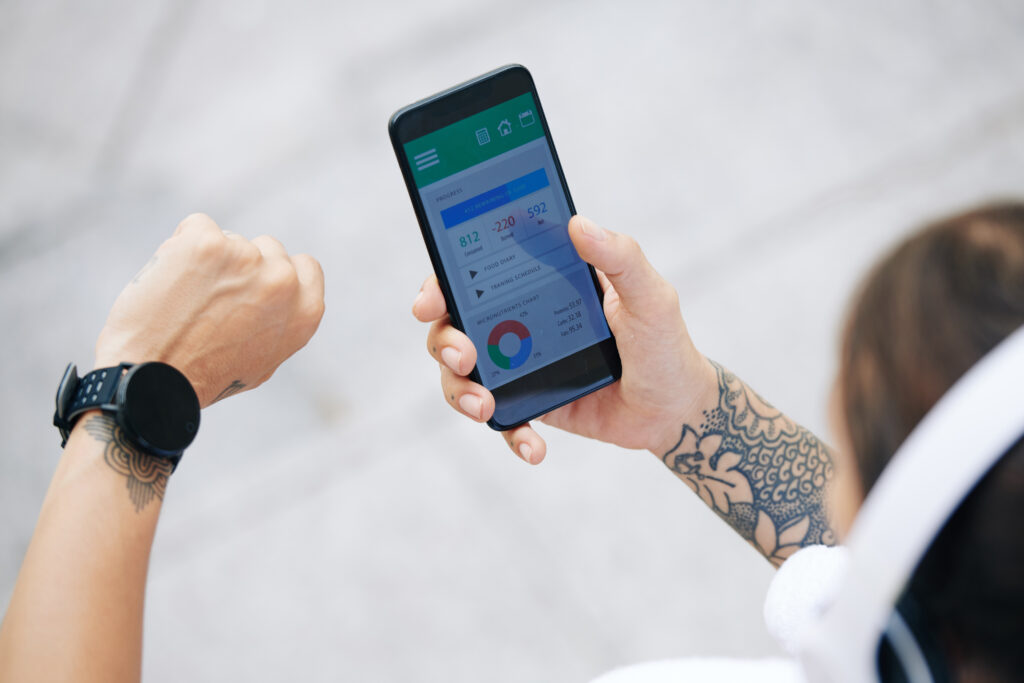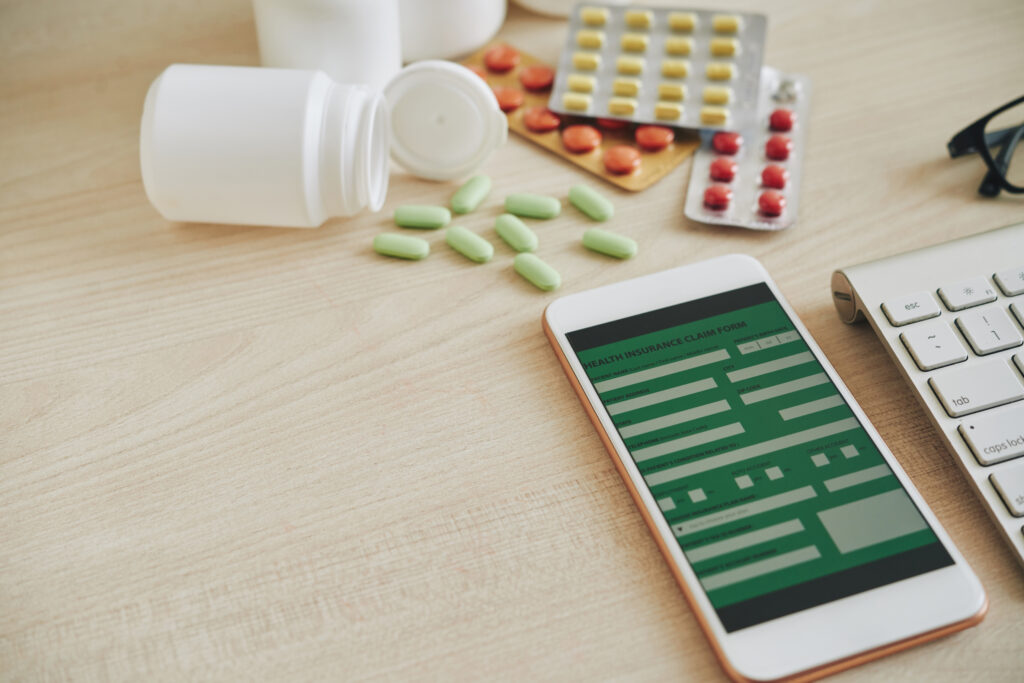 Personalized Health Platform
The Problem:
A significant number of North Americans search the Internet for health-related information and attempt to self-diagnose their conditions based on what they read online.
Although there are a number of reliable digital sources for accurate medical information, there is much biased, inaccurate, and dangerous misinformation on the Internet.
Even when the website itself is accurate, it's possible for someone without medical training to misinterpret health information.
No website has deep genetic and epigenetic analytics that are require for precision healthcare.
MNH Solution:
Online health information is improving in accuracy becoming an increasingly important component of health and disease management.
GEDI platform allows individual to learn more about their diagnosis than often provided by clinicians.
Personalized diagnostics will lead to more precision therapeutics.
Community that will give support from other people with similar conditions.
GEDI can also keep user updated on emerging clinical trials, new treatment options, and other information about health condition.